October is here! Fall is my absolute favorite time of year. The holidays, comfort foods and excuse to bring out my scarves. I am patiently waiting because apparently Southern California has not got the memo that summer is over. When the weather does begin to change, it is helpful to make some adjustments to our skin care routine. Below are a few helpful hits to transition your summer skin care to fall ready.
1. Treat Summer Sun Damage.
Post summer is a great time to begin exfoliating regularly again and treating yourself to a great facial treatment. If you spent a lot of time outdoors this summer try adding a antioxidant serum to help with sun damage.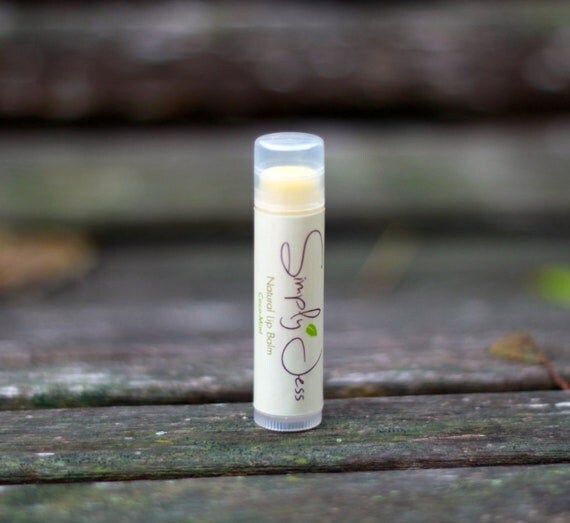 2. Protect Lips
As the colder months approach keep lips hydrated and protected from the dry weather. I like to layer my Simply Jess Lip Balm on top of my lipstick to protect and keep them nice and hydrated. Or simply wear it alone.
3. Upgrade Your Moisturizer
This is the time of year to update your moisturizer, one that is richer and more protecting. Or better yet you can add a super charged serum to your existing routine. I am in love with the SkinCeuticals Hydrating B5 Gel. The combination of vitamin B5 along with hyaluronic acid makes the skin feel velvety and extremely hydrated without feeling heavy. This is a great product for any skin type and helps your existing moisturizer leave skin looking plumped up. I love it under make-up as well.
Do you switch up your regimen with the seasons? Let me know in the comments below. And Happy Fall!
♥