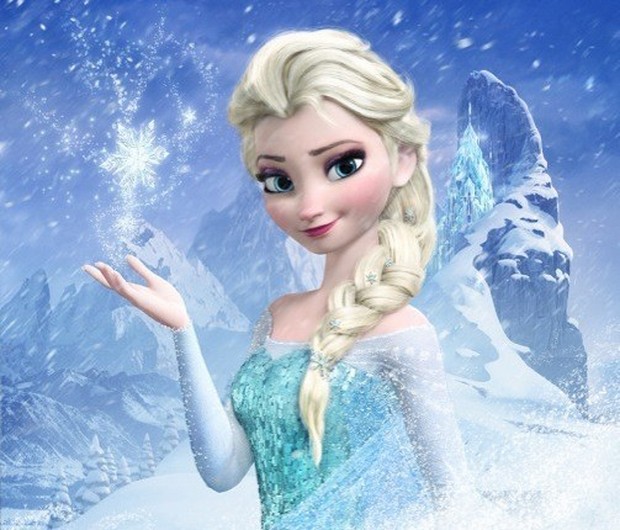 So I may be the only mom who hasn't seen the movie Frozen yet, I hear the song Let it Go is pretty popular. It's also the theme for my house as I prep for baby #2. I can't believe how attached to "stuff" I can get and how this "stuff" is totally dragging me down. I saved many items that my son grew out of because I knew we were having another child. And lucky me I am having another boy so many of those items will really come in handy! My two boys will be sharing a small room and this room was already full and overcrowded. I put off re-organizing and making room as long as I could until all of a sudden I realize I have less than a month until Baby Ezra is here!
What I noticed was the stress of the clutter, just looking at it, was making me stressed beyond belief. I have been sick a lot this pregnancy and I know being stressed out played a role in that. The funny thing is once I got in there and started letting go of what I thought was so important to keep, my mood improved and I felt like a huge weight was being lifted.
I have talked about stress and how it affects the skin in a negative way and also overall health. I am living proof of that. I know its easy to let the clutter and things pile up on me and how badly it makes me feel. Sometimes a good purge is just what the doctor ordered. If it was up to my husband my son would have one toy and everything else would be gone. I love that he is not attached to "things", it seems so freeing. I am working on being more like that as well.
Update on the room:  there is enough space, we have what we need and I think the boys will be very happy in there. That is all that really matters. Now just waiting on his arrival!
Other posts on this topic:
Dermalogica MV Power Recovery Masque